Happy Holiday's!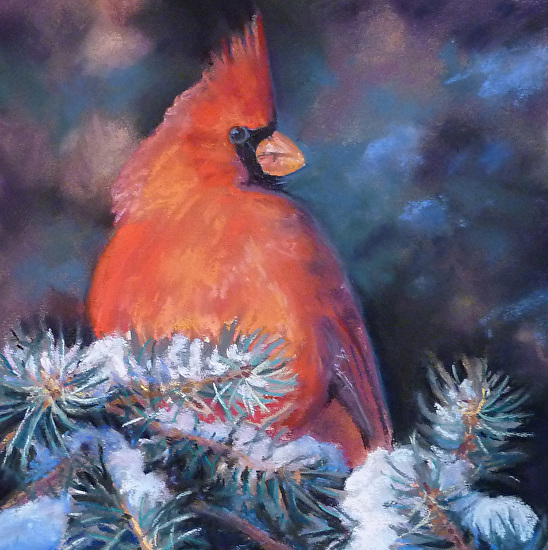 Thank you for visiting my site and I wish all of you a very Safe, Happy and Healthy Holiday Seasons
Pastel 8x8
This would be a Great Christmas Gift for a Bird lover and the Cardinal is the State Bird of 7 States
Available at Cogswell Gallery, Vail, Co
All images, text and content on this site is original by the artist , copyright ©
Cynthia Underwood, 2008—2014. All rights reserved.